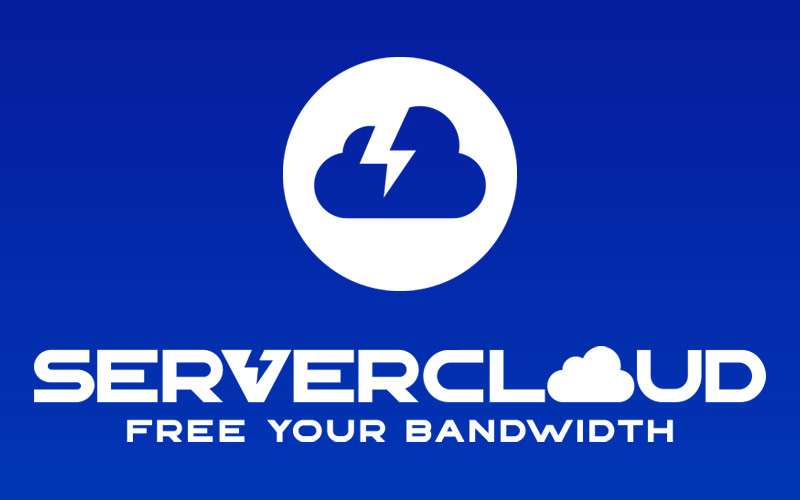 FOR IMMEDIATE RELEASE
Southfield, Michigan – October 2, 2023
ServerCloud, a trailblazer in cloud services, announces a strategic transition to Advanced Micro Devices (AMD) EPYC 9654 processors across its Compute Cloud Instances.
This move not only signifies a leap in technological advancement but also sets new standards for performance and affordability in the cloud computing domain.
The AMD EPYC 9654 processors stand out with their remarkable benchmarks, featuring state-of-the-art DDR5 memory and 100Gbe networking capabilities. These processors enable ServerCloud's instances to match the performance of AWS's fastest instances. The standout feature, however, is ServerCloud's pricing strategy, offering everyday prices 64% lower than AWS's on-demand pricing and 46% less than AWS's reserved pricing, marking a significant shift in the cloud services economy.
ServerCloud's CEO, Brad Mitchell, expresses his excitement about introducing such advanced technology at competitive pricing. "The integration of AMD EPYC 9654 processors signifies our commitment to delivering top-tier performance at unprecedented prices," Mitchell remarks. He also notes AMD's significant edge over Intel, especially in terms of the price-performance ratio, and its superior performance compared to ARM and AWS Graviton models.
Adding to this value proposition, ServerCloud introduces a revolutionary bandwidth offering. Understanding the critical role of bandwidth in cloud services, ServerCloud now provides the first gigabit of bandwidth free of charge – a service that would cost more than $16,000 at competitors like Azure, GCP, and AWS. This initiative not only frees up bandwidth for customers but also significantly reduces their operational costs. For additional bandwidth, subsequent gigabits of egress usage are priced at just $810, billed at $2.50 per TB of transfer, further emphasizing ServerCloud's commitment to affordability.
This strategic shift in both processor technology and bandwidth pricing reinforces ServerCloud's position as a leader in the cloud computing industry, offering top-tier technology at prices that redefine market standards.
About ServerCloud
ServerCloud is a leading provider of Cloud Compute, VPS Hosting, Cloud Storage and CDN solutions based in Southfield, Michigan. With a commitment to delivering high-performance hosting services, ServerCloud empowers businesses and individuals to succeed online by providing reliable, fast, and cost-effective hosting solutions.
Contact
Brad Mitchell
CEO
ServerCloud
1-888-345-6656 x801
brad@servercloud.com