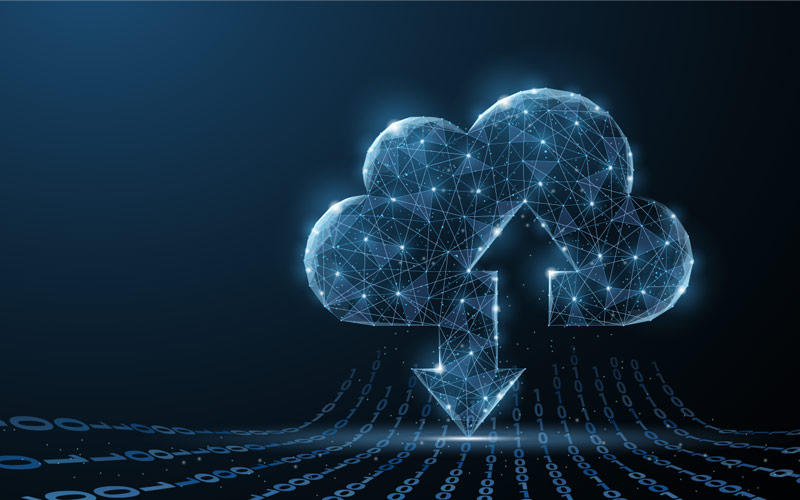 All Services
ServerCloud offers cloud hosted technologies with expert technical support to companies of all sizes across it's global infrastructure.
Free Your Bandwidth

™
1 Gigabit per Second (yes, 324TB) FREE Cloud Instance Bandwidth
Competitor overage per 1 Gbps: $20,091 AWS, $17,856 Google, $16,356 Azure, $12,960 Wasabi, $3240 BackBlaze, $2268 StorJ
Best of all, no high hidden fees- ServerCloud overage is only $2.50/TB ($.0025/GB, $810/Gbps)
ServerCloud Guarantees
Our concierge service is for customers who want headache-free managed hosting, beyond just providing a competitive price. Lots of hosting companies offer support. What ServerCloud offers is a top-tier managed hosting solution. With us you do not need to hire expensive techs because we are the tech team you've always dreamed of. We work proactively with our superior knowledge to avoid problems before they happen, including keeping your business online and available and free from the latest software vulnerabilities and exploits.