About ServerCloud
The Free Bandwidth Cloud™ Everyone Is Talking About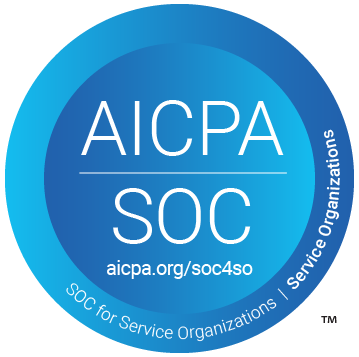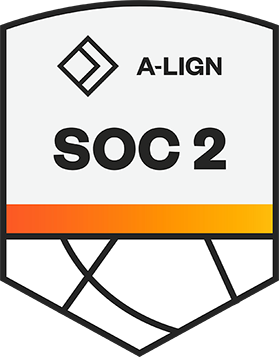 Welcome to ServerCloud
If you don't love your hosting, move it!
With over $120,000,000+ in revenue since 1999, ServerCloud has tremendous experience providing successful cloud hosting services. While we are small in comparison to Amazon Web Services, Google Cloud, and Microsoft Azure, we are grand in customer loyalty and satisfaction. A Michigan-based company, ServerCloud owns and operates a wealth of infrastructure resources with thousands of servers in use in data centers around the world.  ServerCloud continues to grow organically without venture-debt, enjoying a remarkable growth journey to the interesting market position it enjoys, today. Leveraging multi-terabit per second throughputs and cutting-edge routing ensures the fastest customer experience. ServerCloud's passionate team is expert at delivering real-world hosting results today's ever-evolving technological landscape.
Cost-Savings & Innovation
ServerCloud overcomes tremendous challenges to brings great value, savings, performance and innovation in the cloud computing landscape. These challenges include:
Competition: The cloud computing industry is highly competitive, with many companies offering similar services. This can make it difficult for a company to differentiate itself and stand out from the competition.
Complexity: Cloud computing involves a complex network of hardware, software, and infrastructure, which can be challenging to manage and maintain.
Security: Ensuring the security of data and systems in the cloud is crucial, as companies are increasingly relying on cloud services to store and process sensitive information.
Cost: One of the main benefits of cloud computing is the ability to reduce costs by leveraging shared resources. However, companies must carefully analyze their needs and choose the right pricing model to ensure they are getting the best value for their money.
Scalability: The ability to scale up or down quickly and efficiently is essential in the cloud computing world. Companies must be able to adapt to changing demand and ensure that their systems can handle the load.
ServerCloud has clear vision and strategy, as well as a skilled and dedicated team. It continually innovates and adapts to changes in the marketplace. By doing this it can successfully deliver great value, savings, and innovation to the cloud computing world.
People Make the Difference
When you do what you love it shows through every day. ServerCloud delivers results with industry-leading uptime and enforcement of it's Service Level Agreement. Achieving this level of redundancy and reliability requires massive investments and it is with immense pride that we extend such peace of mind to your business. ServerCloud accomplishes all of this while leading the way through cutting costs of the world's incumbent Cloud Service Providers.
Quality people are essential for any company that wants to innovate and bring better products to market. This is because talented and motivated individuals bring a wide range of skills, knowledge, and experience to the table, which is crucial for driving innovation and creating high-quality products.
Some of the ways that quality people make a difference at ServerCloud include:
Creative problem-solving: Thinking creatively and coming up with innovative solutions to complex problems. This is essential for driving progress and finding new ways to solve challenges.
Strong communication skills: Effectively communicating ideas and working well with others to bring their ideas to fruition. This is key for building a cohesive and productive team.
Leadership: Strong leadership skills, allows guidance to motivate others towards a common goal. This is essential for driving innovation and achieving success.
Expertise: Having a deep understanding of their fields of expertise can bring valuable insights and expertise to a company. This ensures ServerCloud stays ahead of the curve and brings better products to market.
Exceptional people are the key to driving innovation and bringing better products to market. By attracting and retaining top talent, ServerCloud sets itself up for success and continued growth by way of delivering results to its customers.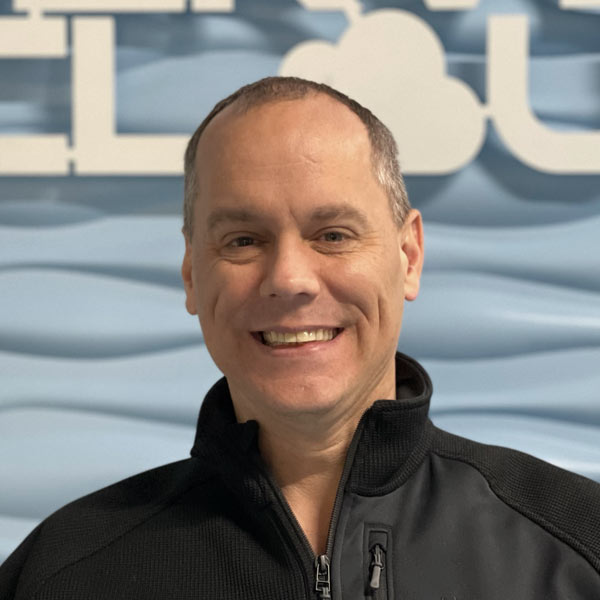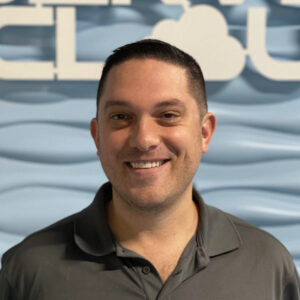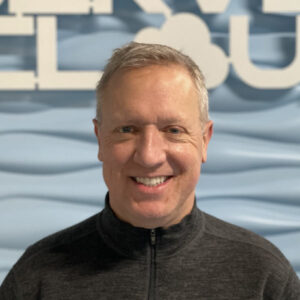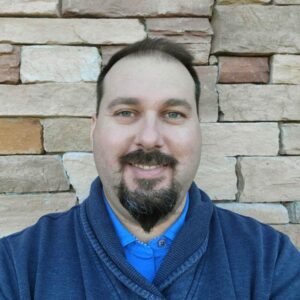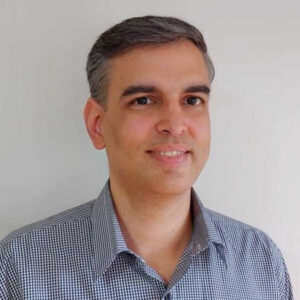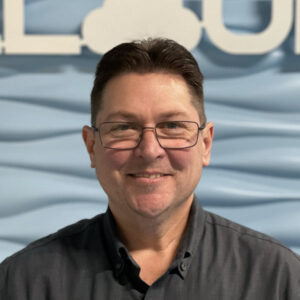 Building cool new technologies that help customers grow their business while saving money is a challenging but rewarding goal. To achieve this, ServerCloud focuses on creating solutions that address the specific needs and challenges of its customers. This involves conducting market research, gathering customer feedback, and working closely to understand their unique needs and pain points.
With experience and a clear understanding of its customers' needs, ServerCloud developed innovative technologies in cloud computing, storage, GPU and global content delivery. Assisted by the creation of new software platforms, hardware solutions, or other types of technology ServerCloud has been able to streamline its operations, improve efficiency, and save money.
Building technologies that help customers grow their business while saving money requires a combination of innovation, customer focus, and effective marketing and sales. By working hard to address these areas, ServerCloud will continue to create successful and impactful technologies that help customers achieve their goals.
ServerCloud is always on the lookout for talented individuals to join our global workforce.
At ServerCloud, we believe that quality people are the key to success. That's why we are constantly searching for the best and brightest to join our ranks. We value diversity, creativity, and collaboration, and we are committed to creating a positive and supportive work environment for all of our employees.
If you are a talented and motivated individual with a passion for cloud computing, we encourage you to apply for a position at ServerCloud. Our team is made up of experts in a variety of fields, including software development, network engineering, and data analytics. We offer competitive salaries and benefits, as well as opportunities for professional development and advancement.
So if you are ready to join a dynamic and forward-thinking team, we invite you to explore career opportunities at ServerCloud. We can't wait to see what you can bring to the table!