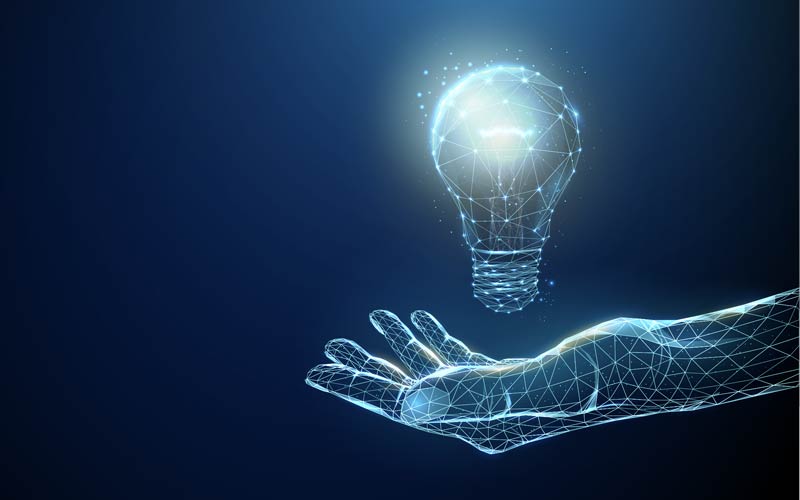 Our Company
With a cluttered global landscape of cloud service providers of all sizes, it has become more important than ever for business owners, CTOs, IT decision makers, project managers and sys admins to do their research. Learn more about ServerCloud so that you can make a confident and informed decision about the future of your cloud hosting.
You Can Trust in ServerCloud
It's Time to Free Your Bandwidth

™
With 23 years of hosting experience and more than $105,000,000 in lifetime sales, ServerCloud has the maturity and depth of experience to deliver industry-leading cloud solutions. Large enough to delivery complex solutions at global scale and small enough to deliver personable service, ServerCloud has a truly unique value proposition in the marketplace. We appreciate you taking the time to learn more about our company, infrastructure, and the amazing team that makes everything possible.
A Paradigm Shift In Cloud
ServerCloud isn't just faster and less expensive, it is the only Cloud Service Provider to really liberate the internet with incredibly generous bandwidth allowances. ServerCloud crushes the competition with cloud computing that includes 1 gigabit per second free, 4 generous "free" tiers of $1 object storage including multiple TBs of transfer, and the biggest "FREE" $1 CDN tier the world has ever seen.