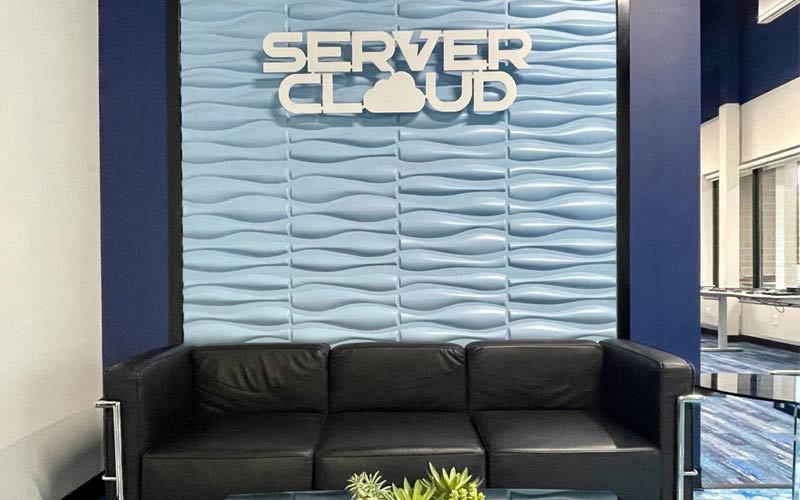 Contact Us
Join the revolution to Free Your Bandwidth™
Schedule a Cloud Consultation with a team member today
Phone: 1-866-835-3999
E-Mail: Sales@ServerCloud.com
Speak with a Cloud Expert
We are here for you! Cloud Consultations for prospective customers are available during standard business hours and may be requested below.
If you are already an existing client and have a support request, please authenticate that request by logging in to our Customer Portal to submit a support ticket or send an email to support from your registered email address.
Why Choose ServerCloud?
Be confident with our 23+ years of experience providing superior service. Switching cloud providers can be a daunting task, but you don't have to do it alone. ServerCloud will move you from your current provider and save you money, all while providing the best performance and personable support. Your experience is additionally protected by ServerCloud's 100% Satisfaction Guarantee.