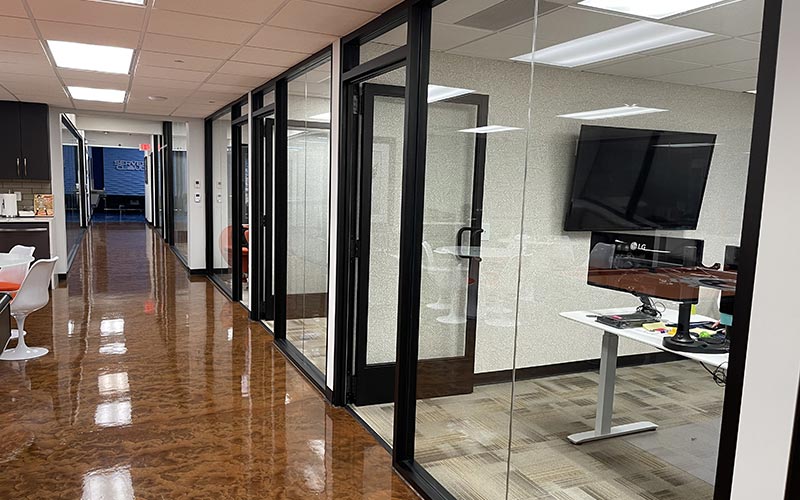 Support Team
50+ Employees Committed to Customer Success
Friendly Service
Genuine Creativity
Exceptional Value
High Integrity
Delivering Results Since 1999!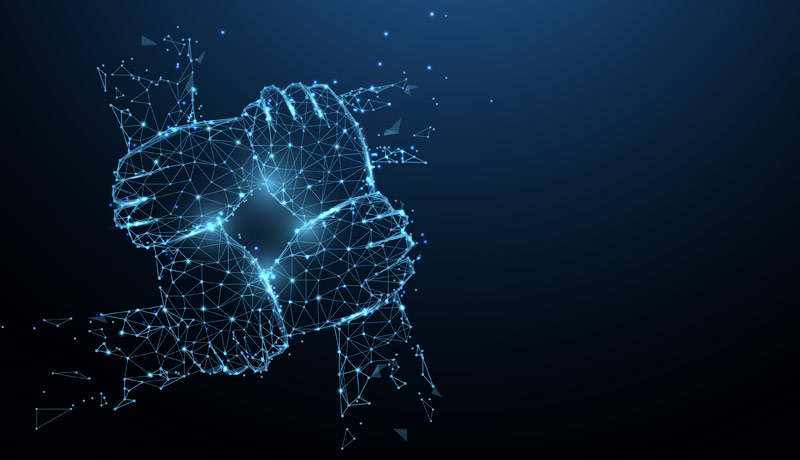 What Makes a Great Team?
ServerCloud's amazing technical support team is characterized by several key qualities and core values. These include:
Expertise and knowledge: An amazing technical support team has a deep understanding of the technologies and systems that they support, and is able to quickly and accurately diagnose and resolve technical issues.
Customer focus: An amazing technical support team is focused on meeting the needs of their customers and providing exceptional service. This includes listening to customers, understanding their issues and concerns, and providing timely and helpful solutions.
Communication skills: An amazing technical support team has strong communication skills, which allows them to effectively and clearly communicate with customers and other stakeholders. This includes being able to explain technical concepts in a way that is easy to understand, as well as being able to provide regular updates and progress reports.
Collaboration and teamwork: An amazing technical support team works well together and is able to effectively collaborate and share information and resources to resolve technical issues. This includes being able to work with other teams and departments within the organization, as well as with external partners and vendors.
Professionalism and integrity: An amazing technical support team is professional and ethical in their approach to their work, and is committed to upholding the highest standards of integrity and professionalism. This includes being respectful and courteous to customers and colleagues, and being honest and transparent in their dealings with others.
Experience Builds Better Clouds
ServerCloud's system engineers are steeped in the experiences of countless complex customer deployments, with exceptional expertise across a broad range of areas:
System design: These engineers are able to design complex cloud infrastructure systems that are highly available, scalable, and secure, taking into account the specific needs and requirements of the organization.
Cloud technologies: These engineers have a deep understanding of various cloud technologies, including virtualization, networking, storage, and security, and are able to leverage these technologies to design and deploy effective cloud infrastructure systems.
Project management: These engineers are skilled at managing complex projects and coordinating the work of different team members to ensure that the deployment is completed on time and within budget.
Troubleshooting: These engineers have the skills and experience needed to troubleshoot and resolve issues that may arise during the deployment process, helping to ensure that the cloud infrastructure is deployed smoothly and without interruptions.
ServerCloud's team employs the very best people to design and deploy complex cloud infrastructure. With highly experienced, talented senior systems engineers, ServerCloud deftly manages migration and deployment processes to ensure that the resulting infrastructure exceeds customer requirements in all industries.
Living in the Real World, not Theory
Since 1999 ServerCloud's business, engineering, and technical support have garnered tremendous real-world operational experience with deploying, managing, and growing mission-critical customer environments. Having real-world business experience with e-commerce and media delivery is absolutely beneficial when designing the most effective technical solutions for a variety of reasons:
Industry knowledge: Having firsthand experience with e-commerce and media delivery gives technical solution designers a deep understanding of the specific needs and challenges faced by these industries, which can help them design solutions that are better tailored to the needs of these businesses.
Practical experience: Real-world business experience allows technical solution designers to draw on their own experiences and lessons learned to design solutions that are practical and effective.
Customer insights: Working directly with e-commerce and media delivery businesses gives technical solution designers the opportunity to gather customer insights and understand the needs and preferences of these businesses, which can help them design solutions that are more user-friendly and effective.
ServerCloud Makes Moving Easy
Our technical support team can make a hosting move easy and keep you free from downtime by taking the following steps:
Planning: The team should work with the customer to plan the hosting move in advance, including setting a timeline and identifying any potential issues that may arise.
Communication: The team should keep the customer informed throughout the process and be available to answer any questions or concerns that may arise.
Testing: The team should test the new hosting environment thoroughly before the move to ensure that everything is working properly.
Migration: The team should handle the actual migration process, which may involve transferring data and files from the old hosting environment to the new one.
Monitoring: The team should closely monitor the new hosting environment after the move to ensure that everything is working as expected and to identify and resolve any issues that may arise.