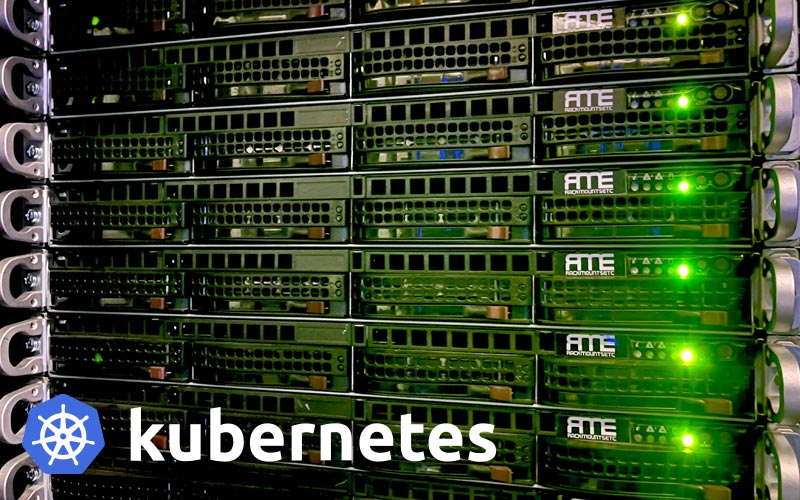 Why Managed Kubernetes?
Managed Kubernetes (K8s) allows organizations to easily and efficiently handle containerized applications and workloads. By leveraging a managed Kubernetes environment, enterprises with expansive and complex K8s deployments are particularly likely to gain efficiencies when compared to an in-house, self managed approach. Workloads will quickly and easily scale up or down to meet changing demand, leveraging the scalability and elasticity of the cloud in concert with the advantages of a fully managed service.
Additionally, managed Kubernetes environments typically offer ready-made security and compliance features, helping ensure that applications and workloads are both protected from external threats and compliant with industry standards and regulations.
Further, a managed Kubernetes environment offers a wide range of tools and services for monitoring and managing the applications and workloads, improving the efficiency and reliability of the overall environment. From automatic updates and patches to advanced monitoring and alerting capabilities, a managed Kubernetes solution offers a wealth of time and money saving opportunities.
ServerCloud K8s Include:
ServerCloud is Faster
Not All Cores Are Created Equal™ ServerCloud dramatically outperforms the competition, leveraging the fastest benchmarked AMD processor technology and dedicating it to client use. While other providers over-subscribe CPU resources, ServerCloud clients will never be asked to wait for scheduled access to CPU cores they're paying for. Our Perfectly Packed & Honestly Optimized™ promise means that we have fewer customers on each host node, giving each client exactly what they've paid for. All ServerCloud plans can scale throughput seamlessly when combined with ServerCloud's highly affordable Content Delivery Network services.
All ServerCloud solutions are also able to take advantage of our Infinitely Scalable Object Storage Services™. For media rich environments, all ServerCloud plans scale to limitless bandwidth throughput when combined with ServerCloud Content Delivery Network services.
K8s Design Help From Experts
With extraordinary real-world experience in mission-critical environments, our engineers understand solutions to the most complex problems. When you choose to work with ServerCloud, we can meet your company at it's desired level of technical support. From a fully managed, monitored, and optimized environment where support can be provided at all levels of a deployment, to limited engagements focused solely on infrastructure design and provisioning, the ServerCloud technical team is always ready to assist our customers.
Our highly skilled technical team is available and ready to help you design an effective environment that exceeds your company's expectations. When you inquire about ServerCloud services you are immediately assisted by a friendly and knowledgeable member of our account team, who will then organize a discussion with a ServerCloud engineering resource.
You can expect open and honest conversation with our team members, offering exceptional transparency across all topics relevant to your search for a cloud provider. We are expert with our product offerings and highly knowledgeable about your alternative options available through our competitors.