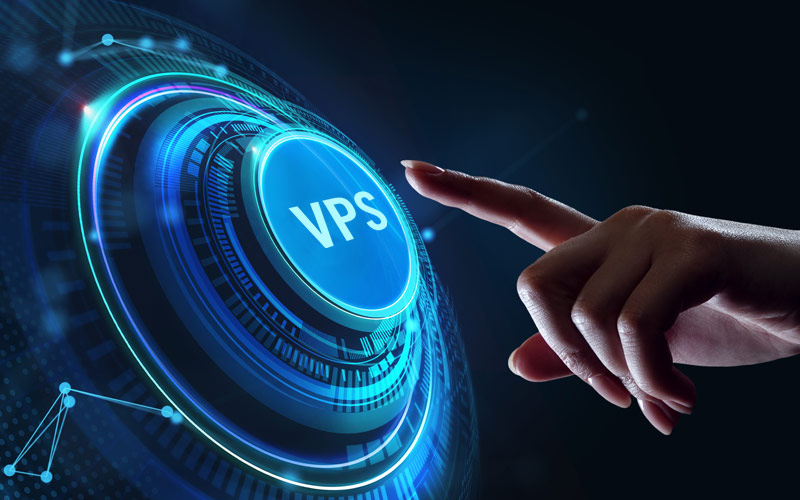 Faster than Competitors
ServerCloud holds nothing back to deliver the fastest performance per core. Using AMD's lightning fast Ryzen 7950X CPU technology, customers benefit from the highest benchmarked gigahertz per vCPU. ServerCloud does a smart RAID of PCI 4.0 NVMe storage to make your VPS fast and redundant. Finally, ServerCloud Frees Your Bandwidth™ with 1 Gigabit per Second FREE of unlimited bandwidth per Virtual Private Server instance.
ServerCloud VPS Plans
Featuring a balanced ratio of 3.75 gigabytes of RAM to each dedicated vCPU and the most included storage of any provider, VPS are Perfectly Packed & Honestly Optimized™ for the widest variety of workloads. Truly amazing performance with AMD Ryzen 7950X CPUs, PCI 4.0 NVMe, and 1:1 assignment of server resources. ServerCloud says NO to resource oversubscription and Frees Your Bandwidth!
Your Applications Deserve to be Perfectly Packed & Honestly Optimized
™
Where the competition saves money on your business, ServerCloud invests.
ServerCloud dramatically outperforms the competition, leveraging the fastest benchmarked AMD processor technology and dedicating it to client use. While other providers over-subscribe CPU resources, ServerCloud clients will never be asked to wait for scheduled access to CPU cores they're paying for. Our Perfectly Packed & Honestly Optimized™ promise means that we have fewer customers on each host node, giving each client exactly what they've paid for. All ServerCloud plans can scale throughput seamlessly when combined with ServerCloud's highly affordable Content Delivery Network services.
You Can Trust ServerCloud
A very safe choice! Not a start-up, ServerCloud is privately owned and profitable since its incorporation in 1999. ServerCloud's product portfolio stands out as an ideal blend of reliability, performance, and value in a cloud hosting marketplace that is crowded with service providers.
Our ServerCloud Options
Pay for exactly what you need and nothing more.