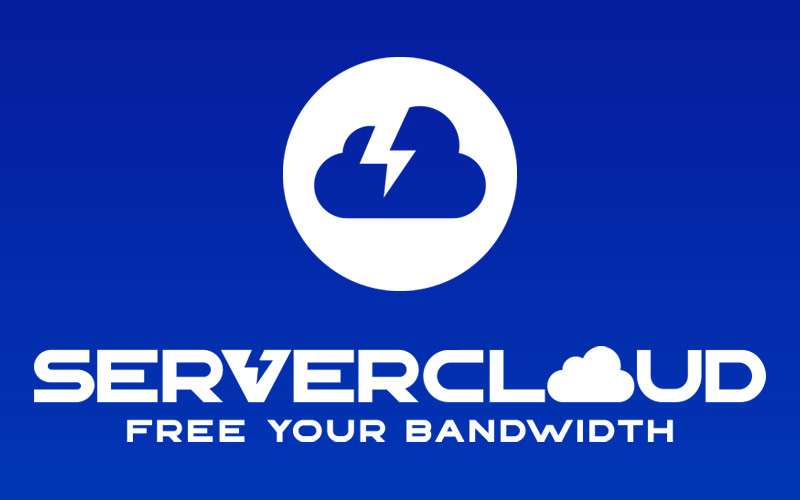 FOR IMMEDIATE RELEASE
Southfield, Michigan – November 1, 2022
ServerCloud, the Southfield, Michigan based company founded in August of 1999, is excited to announce the launch of our new high-performance, industry-leading cloud computing platform
This new platform is powered by the world's fastest Advanced Micro Devices Ryzen and Threadripper CPUs, which have benchmarks that outperform every other cloud service provider's Intel Xeon, AMD EPYC, and Amazon Graviton.
This bold move positions ServerCloud at the forefront of edge cloud computing, as we trailblaze with incredible customer-impacting performance at a global scale. Our new platform is designed to deliver lightning-fast performance, enhanced scalability, and unparalleled reliability, making it the ideal choice for businesses of all sizes.
We are confident that this new platform will be a valuable resource for our clients and a testament to our commitment to providing the best possible IT solutions and support.
About ServerCloud
ServerCloud is a leading provider of cloud-based IT solutions for small and medium-sized businesses. Based in Southfield, Michigan, the company has been in operation for over 23 years, and is dedicated to helping clients increase efficiency and productivity through cutting-edge technology.