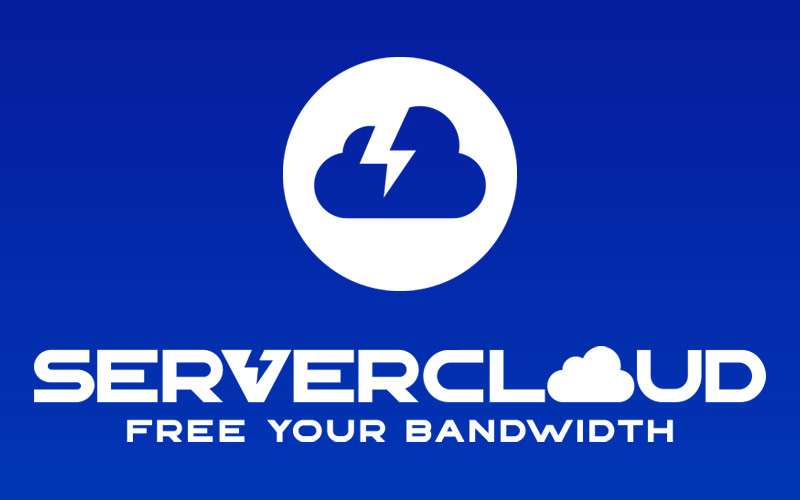 FOR IMMEDIATE RELEASE
Southfield, Michigan – July 3, 2023
ServerCloud CloudClub Plans
ServerCloud, an innovative leader in cloud computing solutions, today announced the launch of its new CloudClub plans, designed to offer unprecedented value and performance in cloud services. These plans come with expanded capabilities in vCPU and RAM, coupled with everyday a la carte pricing that offers significant savings over traditional cloud providers like AWS and Azure.
Revolutionary CloudClub Plans: More Power, More Savings
CloudClub represents a paradigm shift in cloud computing, offering a range of plans that cater to varying needs while ensuring substantial cost savings. Unlike the rigid long-term contracts typical of incumbent providers, ServerCloud's CloudClub plans are flexible and economical. Customers can now enjoy an additional 25% savings, further enhancing the value proposition offered by ServerCloud.
Expanded Capabilities for Modern Cloud Demands
The new CloudClub plans are not just about cost savings; they significantly upgrade cloud computing capabilities. With increased maximum vCPU and maximum RAM options, ServerCloud is addressing the growing demand for high-performance cloud solutions. This enhancement ensures that businesses of all sizes have access to the resources they need for their most demanding applications.
Four Tiers of Scalable Object Storage and Global CDN Delivery
In a move to provide even more value, CloudClub plans include four tiers of scalable object storage and global CDN (Content Delivery Network) delivery. This inclusion, typically valued at $119 per month, is offered at no additional cost to CloudClub members. This feature provides a robust infrastructure for S3 compatible object storage and efficient global content distribution, crucial for businesses operating at an international scale.
A Commitment to Enterprise Value and Flexibility
James Polan, President of ServerCloud, emphasizes the company's dedication to delivering real enterprise value. "We revolutionized cloud computing by freeing the first gigabit of cloud bandwidth. Now, with CloudClub, we're taking a step further. It's not just about shifting paradigms; it's about providing tangible, flexible solutions like S3 compatible object storage and a global CDN – essential tools for modern businesses, now easily accessible to our clients," said Polan.
Setting New Standards in the Cloud Computing Industry
With CloudClub, ServerCloud is reaffirming its commitment to innovation and customer-centric solutions in the cloud computing industry. These new plans are set to redefine expectations, offering more power, flexibility, and value than ever before.
For more information about ServerCloud's CloudClub plans and the new enhancements, please contact Brad Mitchell.
About ServerCloud
ServerCloud is a leading provider of Cloud Compute, VPS Hosting, Cloud Storage and CDN solutions based in Southfield, Michigan. With a commitment to delivering high-performance hosting services, ServerCloud empowers businesses and individuals to succeed online by providing reliable, fast, and cost-effective hosting solutions.
Contact
Brad Mitchell
CEO
ServerCloud
1-888-345-6656 x801
brad@servercloud.com