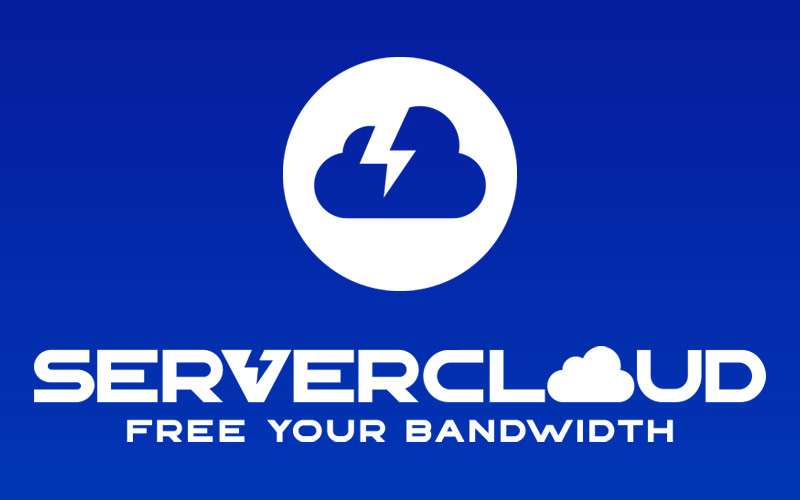 FOR IMMEDIATE RELEASE
Southfield, Michigan – June 6, 2021
ServerCloud is thrilled to announce the hiring of Ron Patterson as Vice President of Finance
With an extensive financial and entrepreneurial background, Ron brings a wealth of experience to the ServerCloud team.
Ron has spent the past 20 years working in various finance and leadership roles, including serving as CFO for several successful startups. His expertise in financial strategy and risk management will be invaluable as we continue to grow and evolve.
In his new role, Ron will be responsible for overseeing the financial operations of ServerCloud, including budgeting, forecasting, and financial reporting. We are confident that Ron's leadership and expertise will help drive the company forward and contribute to our continued success.
We are excited to welcome Ron to the ServerCloud team and look forward to the contributions he will make in this new role. Please join us in welcoming Ron to the company.
About ServerCloud
ServerCloud is a leading provider of cloud-based IT solutions for small and medium-sized businesses. Based in Southfield, Michigan, the company has been in operation for over 15 years, and is dedicated to helping clients increase efficiency and productivity through cutting-edge technology.