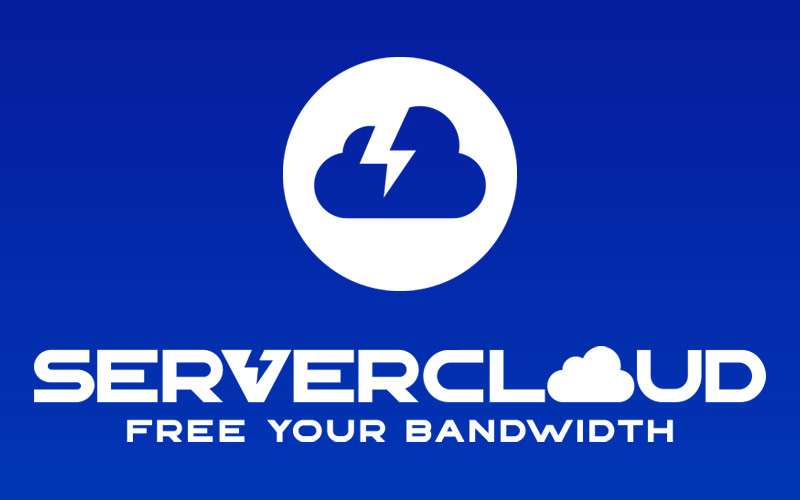 FOR IMMEDIATE RELEASE
Southfield, Michigan – November 15, 2022
ServerCloud, the Southfield, Michigan based company founded in 1999, is pleased to announce that we have completed our SOC 2 and HIPAA certifications with A-Lign
These certifications were obtained in response to increased customer demand for these business requirements, and demonstrate our commitment to best business practices and secure data.
SOC 2 certification is a widely recognized standard that attests to the security, availability, processing integrity, confidentiality, and privacy of a company's systems and data. HIPAA certification demonstrates our compliance with the Health Insurance Portability and Accountability Act, which sets standards for the protection of sensitive patient data.
We are confident that these certifications will provide our customers with added peace of mind, knowing that their data is being handled with the highest level of security and compliance.
About ServerCloud
ServerCloud is a leading provider of cloud-based IT solutions for small and medium-sized businesses. Based in Southfield, Michigan, the company has been in operation for over 23 years, and is dedicated to helping clients increase efficiency and productivity through cutting-edge technology.