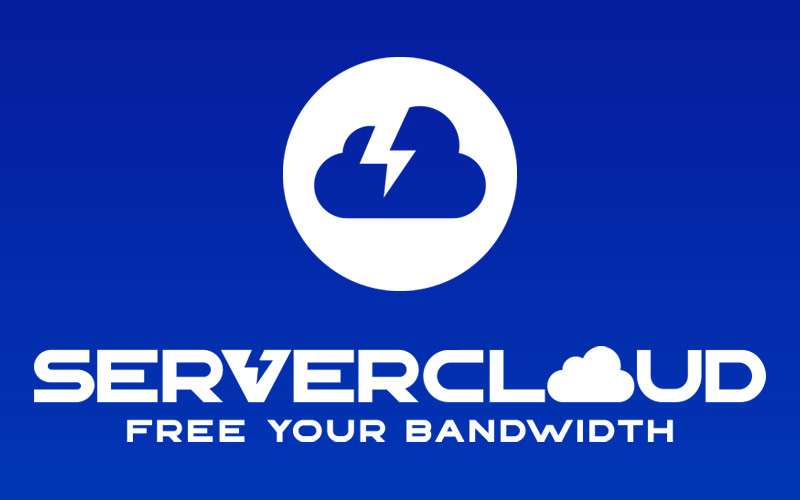 FOR IMMEDIATE RELEASE
Southfield, Michigan – March 1, 2021
ServerCloud, a leading provider of cloud computing services since 1999, is proud to announce that its network capacity has been significantly expanded, reaching over 1.1 terabits per second of capacity.
This growth in network infrastructure will continue to benefit the company's global clientele of media companies.
According to COO James Polan, "We are excited to announce these latest enhancements to our network infrastructure. All of our carrier and peering connections have been upgraded to minimum 100 gigabit sizes on our new Arista Networks edge routing equipment. Our commitment to having the most resilient, low latency, and performance-optimized networks has been realized with this upgrade."
The upgrade to ServerCloud's network infrastructure continues to include new BGP routing intelligence from the Noction platform, further establishing the company as a market leader in bandwidth quality and throughput.
CEO Brad Mitchell commented, "This recent expansion to our network capacity, combined with the best physical technology from Arista Networks and enhanced BGP routing intelligence from Noction, truly positions ServerCloud as a leader in the cloud space. Our clients can rely on us for the highest level of network performance, reliability and security."
ServerCloud's continued investment in infrastructure and technology will provide its clients with the best possible cloud computing experience. The company's commitment to providing innovative and cost-effective solutions remains unwavering, making it an attractive option for businesses looking for reliable and scalable cloud services.
For more information about ServerCloud's global network, cloud computing, and managed support, please visit the company's website.
About ServerCloud
ServerCloud is a Southfield, Michigan-based provider of cloud-based solutions, founded in 1999. The company's mission is to help businesses of all sizes to harness the power of cloud computing to achieve their business goals. With a focus on innovation, security, and customer service, ServerCloud is dedicated to delivering the highest quality cloud solutions to its customers
Contact
Brad Mitchell
CEO
ServerCloud
1-888-345-6656 x801
brad@servercloud.com