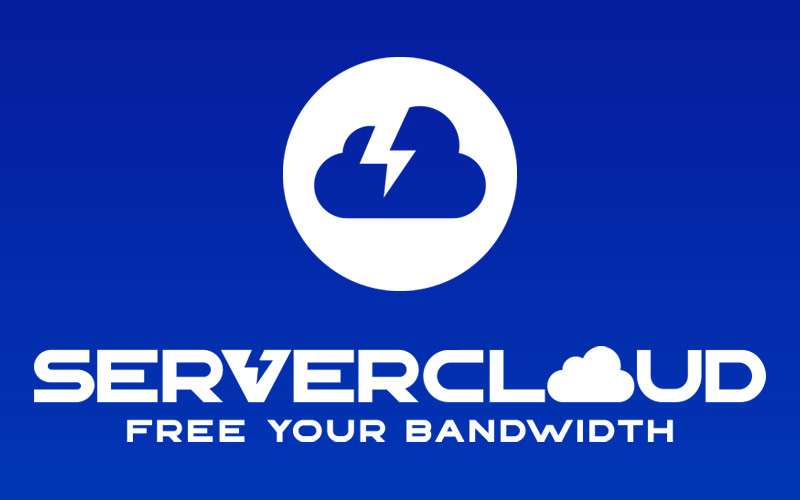 FOR IMMEDIATE RELEASE
Southfield, Michigan – January 8, 2021
ServerCloud, a leading provider of cloud-based solutions founded in 1999, is excited to announce its collaboration with security industry leader Path.NET.
The partnership will bring advanced DDoS mitigation and network threat prevention services to ServerCloud's global data center footprint, offering customers a secure and reliable cloud computing experience.
"We are always looking for ways to increase ServerCloud's value proposition to customers," said James Polan, COO of ServerCloud. "This is huge, our ability to now give away threat protection while other companies charge for it."
Path.NET is a leading provider of network security solutions, renowned for its advanced technology that can successfully identify and immediately mitigate attacks, even those greater than a terabit in size. This collaboration with ServerCloud will allow the company to offer customers unparalleled protection against cyber threats, giving them peace of mind in the knowledge that their data and applications are safe and secure.
"At ServerCloud, we believe that security is of the utmost importance and we are committed to providing our customers with the highest level of protection against cyber threats," said Brad Mitchell, founder and CEO of ServerCloud. "Our collaboration with Path.NET will allow us to deliver this commitment, giving our customers the confidence they need to focus on their business, not their security."
This exciting collaboration is just the latest in a series of investments by ServerCloud aimed at delivering the best possible customer experience, and the company is looking forward to continuing to offer innovative and effective security solutions to its customers.
For more information about ServerCloud and its partnership with Path.NET, please visit the company's website.
About ServerCloud
ServerCloud is a Southfield, Michigan-based provider of cloud-based solutions, founded in 1999. The company's mission is to help businesses of all sizes to harness the power of cloud computing to achieve their business goals. With a focus on innovation, security, and customer service, ServerCloud is dedicated to delivering the highest quality cloud solutions to its customers.
Contact
Andrew Lumley
VP Enterprise Sales
ServerCloud
866-835-3999
Andrew@ServerCloud.com