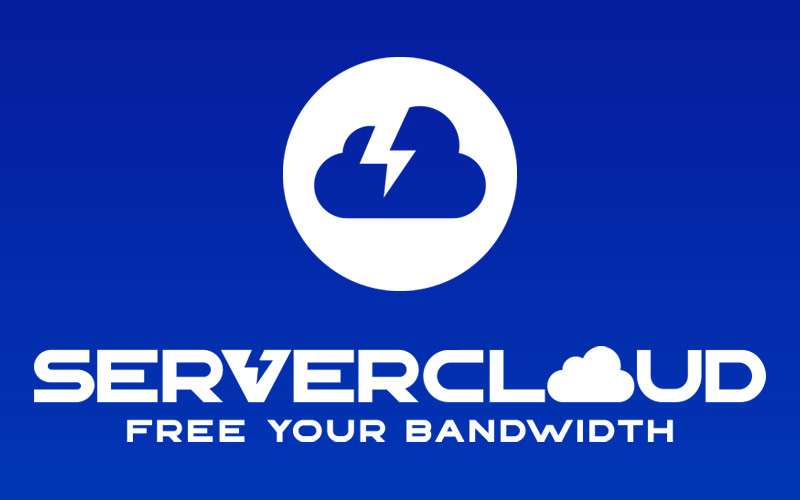 FOR IMMEDIATE RELEASE
Southfield, Michigan – September 3, 2021
ServerCloud, a Michigan-based company founded in 1999 leading the cloud computing space, is proud to announce a new software partnership with Ant Media Server, a market leader in live and streaming media services.
This collaboration will bring together ServerCloud's state-of-the-art cloud computing, cloud GPU and VPS products with Ant Media Server's innovative technology, providing customers with the latest and most advanced solutions in the market.
"Ant Media has developed a remarkable product and has tremendous, growing adoption in the developer community," says ServerCloud's CTO, Christopher O'Connell. "ServerCloud is committed to identifying and working with market leaders such as Ant Media Server and Wowza Media Systems to provide its customers with real innovation."
Ant Media Server technology offers a wide range of features and benefits to its users, including low latency, scalable and secure streaming solutions. This software allows users to stream live videos and audio to multiple devices with ease, providing a seamless experience for viewers.
This partnership will provide ServerCloud's customers with the ability to access Ant Media Server's technology in an easy and accessible way, providing an even better overall experience for its users. ServerCloud's partnership with Ant Media Server is an exciting step forward in the company's continued efforts to innovate and provide its customers with the latest and most advanced solutions in the market.
For more information about ServerCloud's global streaming software offering, cloud computing, and managed support, please visit the company's website.
About ServerCloud
ServerCloud is a Southfield, Michigan-based provider of cloud-based solutions, founded in 1999. The company's mission is to help businesses of all sizes to harness the power of cloud computing to achieve their business goals. With a focus on innovation, security, and customer service, ServerCloud is dedicated to delivering the highest quality cloud solutions to its customers.
Contact
Brad Mitchell
CEO
ServerCloud
1-888-345-6656 x801
brad@servercloud.com