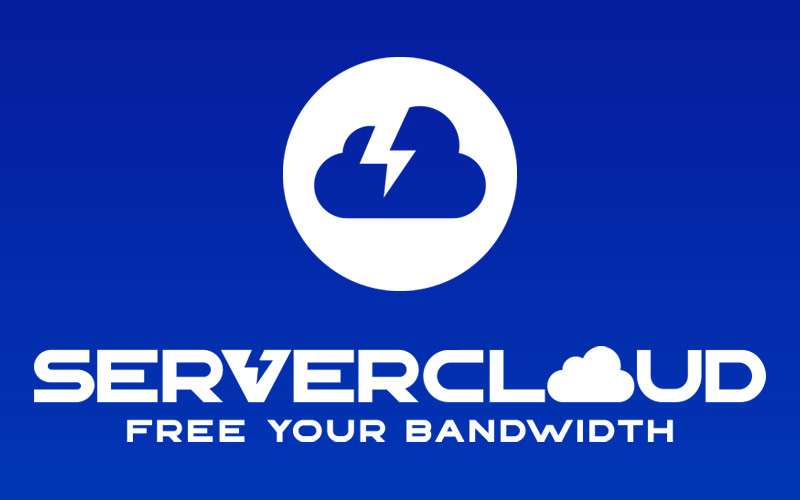 FOR IMMEDIATE RELEASE
Southfield, Michigan – November 1, 2023
ServerCloud, a pioneering cloud computing provider, announced today a significant enhancement to its cloud instance connectivity.
The company has expanded the default connectivity size from 2 gigabits to a minimum of 12.5 gigabits, with options scaling up to a maximum of 50 gigabits per instance. This upgrade positions ServerCloud on par with AWS's 7th generation cloud instance type, demonstrating ServerCloud's commitment to offering leading-edge technology and services in its cloud solutions.
Matching Industry Leaders with Expanded Connectivity
By aligning its default connectivity with that of AWS's latest offerings, ServerCloud showcases its capability to mirror and independently offer services comparable to major cloud providers. However, ServerCloud distinguishes itself with its unique a la carte and CloudClub offerings, which deliver substantial savings of 46-64% off compared to AWS's pricing, without contracts or long-term commitments.
Cost-Effective Solutions and Unmatched Savings
ServerCloud continues to break industry norms by including the first gigabit of cloud egress for free – a service that would cost $16,000 or more at AWS, GCP, and Microsoft Azure. This approach not only underscores ServerCloud's commitment to affordability but also ensures that customers receive unparalleled value in their cloud computing solutions.
A Future-Ready Approach
James Polan, President of ServerCloud, expresses his excitement about the company's latest advancements. "We are thrilled to see our product offerings expand into such significant and relevant connectivity capacities. Offering up to 50 gigabits per instance places us at the forefront of cloud technology, ready to meet and exceed the challenges and demands of our customers in the future," said Polan.
ServerCloud: Ready for Tomorrow's Challenges
With this latest enhancement in cloud instance connectivity, ServerCloud is not just keeping pace with industry giants but is also carving out a space where high performance meets cost-effectiveness. This expansion reflects the company's forward-thinking approach and its dedication to providing solutions that are not only technologically advanced but also accessible and affordable to a wide range of customers.
For more information about ServerCloud's enhanced cloud instance connectivity and services, please contact Brad Mitchell.
About ServerCloud
ServerCloud is a leading provider of Cloud Compute, VPS Hosting, Cloud Storage and CDN solutions based in Southfield, Michigan. With a commitment to delivering high-performance hosting services, ServerCloud empowers businesses and individuals to succeed online by providing reliable, fast, and cost-effective hosting solutions.
Contact
Brad Mitchell
CEO
ServerCloud
1-888-345-6656 x801
brad@servercloud.com