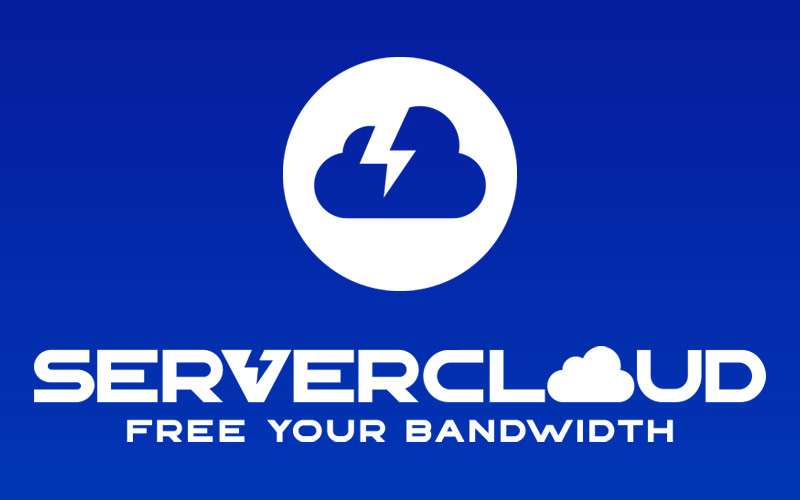 FOR IMMEDIATE RELEASE
Southfield, Michigan – January 1, 2022
ServerCloud, the Southfield, Michigan based company founded in August of 1999, is excited to announce that we are now live with our new state-of-the-art Detroit data center and corporate headquarters
This new facility is a testament to our commitment to providing our clients with the best possible IT solutions and support.
The new data center is equipped with a range of green technologies, including 6 generators, redundant transformers, and 6 Active Power flywheels, to ensure that we have the power redundancies in place to keep our clients' systems running smoothly. In addition, the data center is cooled using Motivair rear ChilledDoor technology on every cabinet and 4 high-capacity Motivair outdoor chilled water-glycol units, which provide vast amounts of free data center cooling based on Michigan's annual climate.
We are confident that this new data center will be a valuable resource for our clients and a testament to our commitment to providing the highest level of service and support.
About ServerCloud
ServerCloud is a leading provider of cloud-based IT solutions for small and medium-sized businesses. Based in Southfield, Michigan, the company has been in operation for over 23 years, and is dedicated to helping clients increase efficiency and productivity through cutting-edge technology.