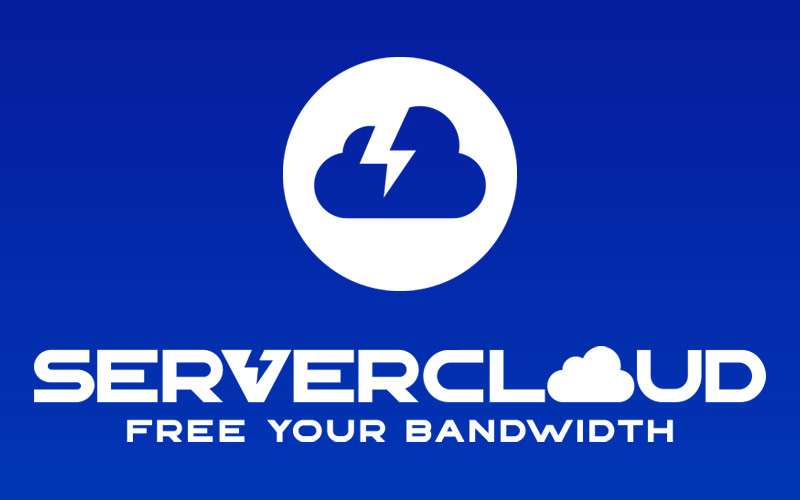 FOR IMMEDIATE RELEASE
Southfield, Michigan – December 1, 2022
ServerCloud, the Southfield, Michigan based company founded in August of 1999, is excited to announce the launch of our new public web site and customer portal
This launch is an expansion of Easy Online Solutions, Ltd.'s global brand portfolio of industry-leading cloud hosting, dedicated servers, and internet service provider technologies.
The new web site and customer portal are designed to provide our clients with an improved user experience, featuring a sleek and modern design, enhanced functionality, and easier access to the services and support they need. The web site also includes a wealth of educational resources and industry-specific information to help our clients make informed decisions about their technology needs.
We are confident that the new web site and customer portal will be a valuable resource for our clients, and we are excited to offer these improvements as we continue to expand and innovate.
About ServerCloud
ServerCloud is a leading provider of cloud-based IT solutions for small and medium-sized businesses. Based in Southfield, Michigan, the company has been in operation for over 23 years, and is dedicated to helping clients increase efficiency and productivity through cutting-edge technology.