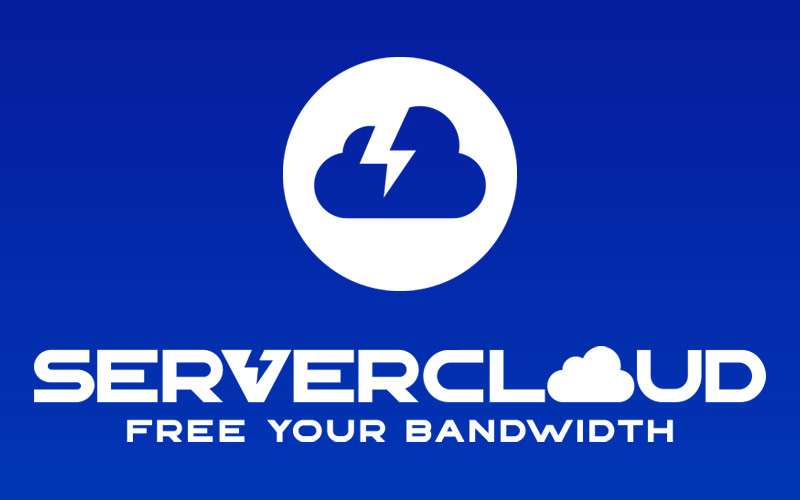 FOR IMMEDIATE RELEASE
Southfield, Michigan – June 2, 2021
ServerCloud, a leading provider of cloud-based solutions founded in 1999, is proud to announce the launch of its new line of Managed Kubernetes services.
This new offering, led by COO James Polan, is designed to provide enterprise customers with a more efficient and cost-effective way to manage their cloud infrastructure.
Managed Kubernetes services are designed to simplify the deployment and management of cloud applications, making it easier for businesses to take advantage of the benefits of cloud computing. With ServerCloud's Managed Kubernetes services, enterprise customers can enjoy:
Streamlined deployment and management of applications, reducing the time and resources required to manage cloud infrastructure
Scalable and flexible infrastructure that can be quickly adjusted to meet changing business needs
Advanced security features that help to protect sensitive data and prevent unauthorized access
A cost-effective solution that eliminates the need for expensive hardware and reduces overall IT costs
"At ServerCloud, we're always looking for new ways to help our customers achieve their business goals," said James Polan, COO of ServerCloud. "With our new Managed Kubernetes services, we're providing enterprise customers with a powerful and flexible solution that will help them to streamline their operations and achieve greater success in the cloud."
For more information about ServerCloud's new line of Managed Kubernetes services, please visit the company's website.
About ServerCloud
ServerCloud is a Southfield, Michigan-based provider of cloud-based solutions, founded in 1999. The company's mission is to help businesses of all sizes to harness the power of cloud computing to achieve their business goals. With a focus on innovation, security, and customer service, ServerCloud is dedicated to delivering the highest quality cloud solutions to its customers.
Contact
Brad Mitchell
CEO
ServerCloud
1-888-345-6656 x801
brad@servercloud.com