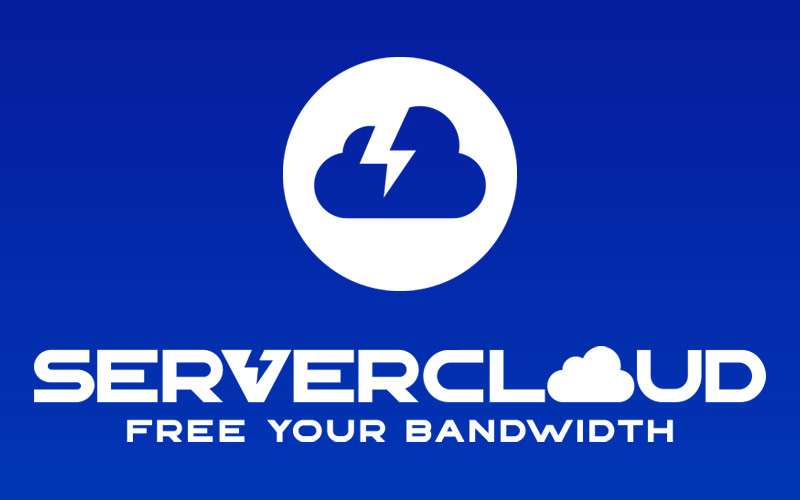 FOR IMMEDIATE RELEASE
Southfield, Michigan – November 12, 2018
ServerCloud is excited to announce that Jack Palmer has joined the team as the new Vice President of SMB Sales, effective November 12th, 2018.
With decades of leadership experience, Jack brings a wealth of expertise in driving revenue growth and cultivating strong customer relationships in the technology industry. In his new role, Jack will be responsible for leading the SMB sales team and driving business growth through customer acquisition and retention.
Expressing his enthusiasm for Jack's appointment, ServerCloud CEO Brad Mitchell said "We are thrilled to have Jack on board as our new Vice President of SMB Sales. His passion for personal service is exactly what our customers need, and we believe it's a critical asset to have in a hire. We're confident that Jack's leadership and experience will help us continue to grow our business and deliver the best possible service to our customers."
Jack has a proven track record of building and maintaining successful teams. Having held senior positions at leading technology companies before arriving at ServerCloud, hee has established himself as a respected leader in the technology industry.
"I'm grateful for the opportunity to work with such an innovative and dynamic team," said Jack. "I look forward to leading our SMB sales team to new levels of success, and I am committed to solving customer problems with the best possible service and solutions."
ServerCloud is a leading provider of cloud services, offering innovative solutions that deliver value and cost savings to its customers. With Jack's leadership, the company is well-positioned to continue expanding its customer base and remain at the forefront of the cloud industry.
Contact
Andrew Lumley
VP Enterprise Sales
ServerCloud
866-835-3999
Andrew@ServerCloud.com