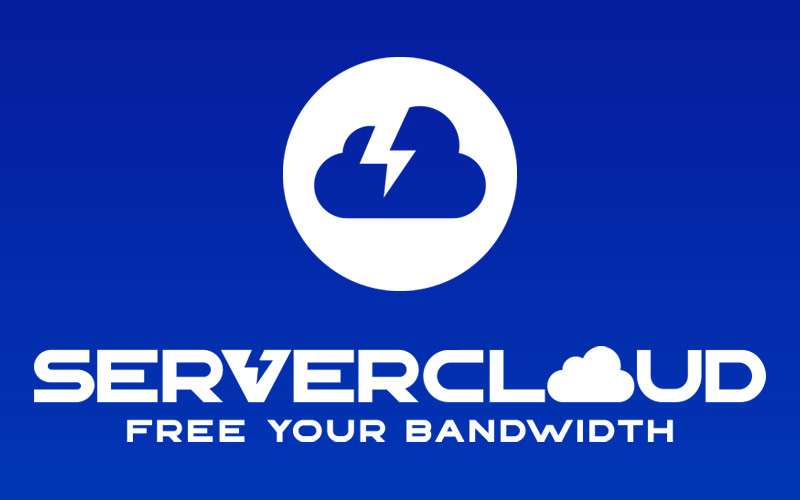 FOR IMMEDIATE RELEASE
Southfield, Michigan – August 9, 2023
ServerCloud, a leader in the cloud computing industry, has announced a significant expansion in its Content Delivery Network (CDN) services.
The company is increasing its standard global CDN coverage to 36 locations and its premium CDN to a total of 53 locations. This expansion is aimed at enhancing the delivery and reach of digital content across the globe, reflecting ServerCloud's commitment to providing advanced and efficient CDN services to its clients.
Enhanced Global CDN Network for Superior Performance
With the expansion of its CDN locations, ServerCloud is ensuring that its clients can deliver content more efficiently and with lower latency across the globe. James Polan, President of ServerCloud, emphasizes the importance of this expansion: "In today's digital age, it's crucial for businesses to deliver content quickly and reliably worldwide. By expanding our CDN locations, we are enabling our clients to achieve this with ease."
Free CDN Tier and Reduced Premium Rates for CloudClub Members
ServerCloud is introducing an attractive offering for its CloudClub members, including a completely free tier of the first 1,000G for both standard and premium CDN services. Alongside this, the company has reduced rates for its global premium CDN, making high-quality CDN solutions more accessible and affordable for businesses of all sizes.
Cost-Efficient CDN Solutions Challenging Industry Standards
ServerCloud's CDN services stand out not only in their reach and performance but also in their pricing. "We are committed to offering our CDN services at prices that are substantially lower than our competitors, like Amazon CloudFront. Our CDN is 90% less expensive across every price and usage tier," Polan stated. Moreover, ServerCloud's pricing model ensures that the costs decrease as client usage increases, providing the most economical rates in the industry.
Setting a New Benchmark in CDN Services
ServerCloud's latest CDN expansion, coupled with its customer-friendly pricing model, is setting a new benchmark in the CDN industry. By providing more locations, free tiers, and reduced rates, ServerCloud is demonstrating its dedication to offering high-quality, cost-effective CDN solutions that meet the evolving needs of businesses worldwide.
For more information about ServerCloud's enhanced CDN services, please contact Brad Mitchell.
About ServerCloud
ServerCloud is a leading provider of Cloud Compute, VPS Hosting, Cloud Storage and CDN solutions based in Southfield, Michigan. With a commitment to delivering high-performance hosting services, ServerCloud empowers businesses and individuals to succeed online by providing reliable, fast, and cost-effective hosting solutions.
Contact
Brad Mitchell
CEO
ServerCloud
1-888-345-6656 x801
brad@servercloud.com