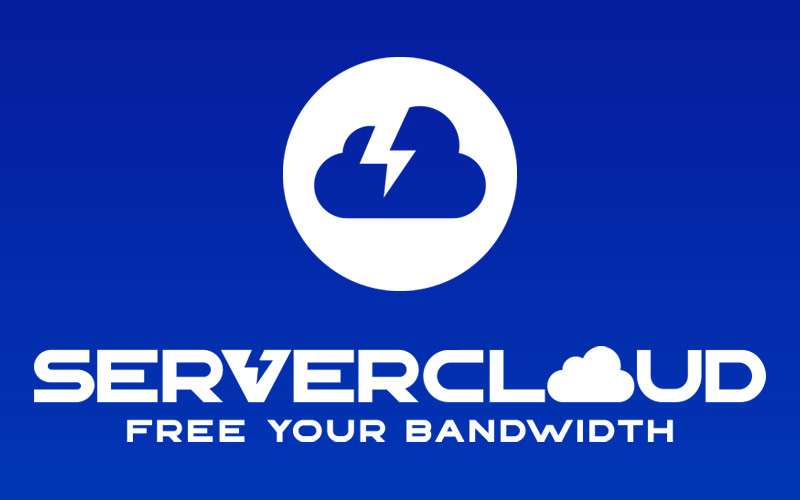 FOR IMMEDIATE RELEASE
Southfield, Michigan – August 11, 2019
ServerCloud is excited to announce the promotion of James Polan to President
James has been a valuable member of the ServerCloud team for the past five years, and we are confident in his ability to take on this new leadership role.
James has a strong background in the tech industry, with 18+ years of experience in IT and project management. He has played a crucial role in the growth and success of ServerCloud, and we are thrilled to see him take on this new challenge.
In his new position, James will be responsible for overseeing the development and implementation of strategic initiatives, as well as managing key client relationships. His leadership and expertise will be invaluable as we continue to expand and innovate.
We are excited to see what the future holds for James and the entire ServerCloud team under his guidance. Please join us in congratulating James on this well-deserved promotion.
About ServerCloud
ServerCloud is a leading provider of cloud-based IT solutions for small and medium-sized businesses. Based in Southfield, Michigan, the company has been in operation for over 15 years, and is dedicated to helping clients increase efficiency and productivity through cutting-edge technology.