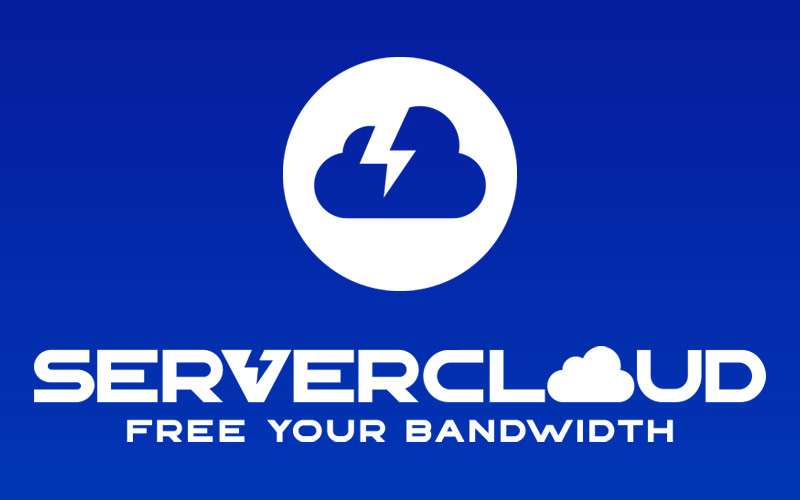 FOR IMMEDIATE RELEASE
Southfield, Michigan – March 9, 2022
ServerCloud, a leading provider of cloud-based solutions founded in 1999, has resolutely announced its support of Ukraine and opposition to the unprovoked and unjust atrocities of war waged by Russia.
The company's founder and CEO Brad Mitchell has issued a statement expressing his deep concern for the people of Ukraine and the impact of the conflict on the country and its citizens.
"While it is our policy to not be political, on this issue I can't stand silent. This is one of those times in history where right and wrong are very clear," said Brad Mitchell, founder and CEO of ServerCloud. "Our hearts bleed Blue and Yellow as we pray for the health and safety of our employees, their families, and all of the peace-loving peoples of Ukraine."
ServerCloud is proud to employ many people in Ukraine and has pledged to continue payroll for all of its team members, regardless of their ability to work in war-time conditions. The company is committed to supporting its employees and their families during this difficult time and will do everything in its power to ensure their well-being and continued financial stability.
This announcement demonstrates ServerCloud's commitment to standing up for what is right and supporting the people of Ukraine in their time of need. The company encourages other businesses and organizations to join them in their efforts to bring peace and stability to the region.
For more information about ServerCloud's stance on the situation in Ukraine, please visit the company's website.
About ServerCloud
ServerCloud is a Southfield, Michigan-based provider of cloud-based solutions, founded in 1999. The company's mission is to help businesses of all sizes to harness the power of cloud computing to achieve their business goals. With a focus on innovation, security, and customer service, ServerCloud is dedicated to delivering the highest quality cloud solutions to its customers.
Contact
Brad Mitchell
CEO
ServerCloud
1-888-345-6656 x801
brad@servercloud.com