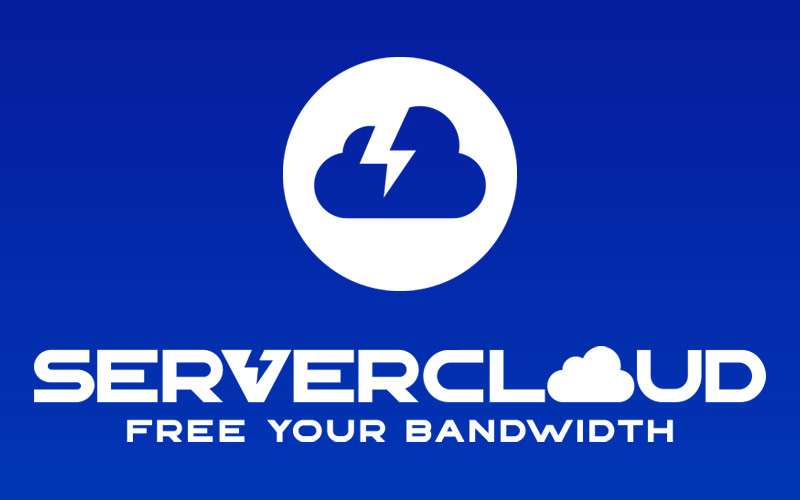 FOR IMMEDIATE RELEASE
Southfield, Michigan – December 3, 2021
ServerCloud, a leading provider of cloud-based solutions founded in 1999, has announced a global initiative to #FreeYourBandwidth.
In a bold move, ServerCloud founder and CEO Brad Mitchell announced that the company will include 1Gbps free data transfer with most services sold, decisively starting today, and before entering the 2022 New Year.
This revolutionary change to ServerCloud's included bandwidth policy is aimed at saving media-rich clients thousands of dollars each month compared to major competitors such as AWS, DigitalOcean, Vultr, and Linode. The company believes that customers have been paying exorbitant amounts for internet access from cloud service providers and VPS hosting companies for far too long.
"Customers have been held hostage for long enough by Cloud Service Providers and VPS hosting companies who purport to create savings, but instead charge outrageous amounts for internet access," said Brad Mitchell, founder and CEO of ServerCloud. "It is important for customers to be educated about the total cost of operating cloud, dedicated and virtual hosting products, and to understand how much bandwidth is costing them."
The company's new initiative is aimed at providing customers with a more transparent and cost-effective solution for their cloud hosting needs. By including 1Gbps free data transfer with most services, ServerCloud is giving customers the ability to save money and manage their cloud infrastructure more efficiently.
For more information about ServerCloud's global initiative to #FreeYourBandwidth, please visit the company's website.
About ServerCloud
ServerCloud is a Southfield, Michigan-based provider of cloud-based solutions, founded in 1999. The company's mission is to help businesses of all sizes to harness the power of cloud computing to achieve their business goals. With a focus on innovation, security, and customer service, ServerCloud is dedicated to delivering the highest quality cloud solutions to its customers.
Contact
Andrew Lumley
VP Enterprise Sales
ServerCloud
866-835-3999
Andrew@ServerCloud.com