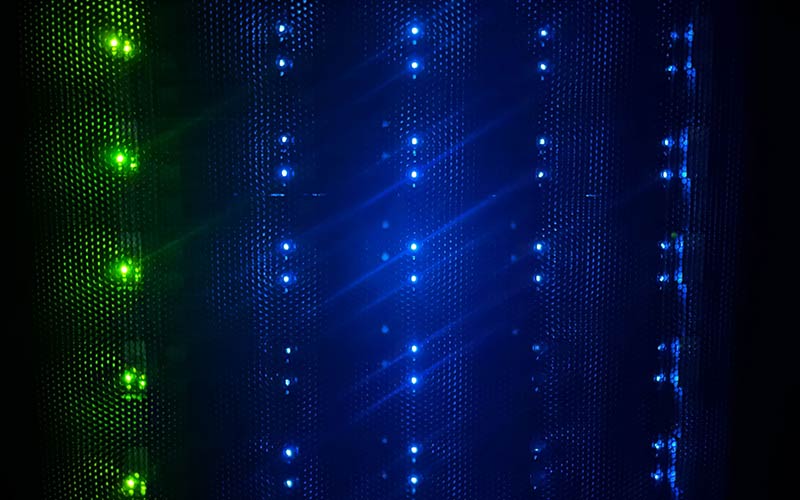 Robust Cloud GPU Instances
At ServerCloud we understand that a purpose built, dedicated GPU cloud is the most effective way to power deep learning, artificial intelligence, and video transcoding workloads. Our cloud GPU instances offer exceptional performance with the necessary hardware and software to support those advanced workloads, as well as the ability to scale and adapt to changing demands.
Our cloud GPU offerings come complete with robust networking and storage capabilities, as well as low-latency and high-bandwidth connectivity for real-time processing of large data sets and video streams. Additionally, ServerCloud includes a range of tools and services for managing and optimizing the performance of those GPU instances, along with tools for monitoring and managing the workloads and applications hosted there.
GPU Cloud Hosting Includes
Which Workloads are Faster with GPUs?
From machine learning to deep learning, scientific simulations, video rendering and encoding, gaming, and more, GPU processing is increasingly leveraged for a variety of workloads in today's world. GPU processors are specifically well-suited to these types of workloads because they are designed to perform a multitude of calculations in parallel, which accelerates the computations associated with large and complex data sets (e.g. training large neural networks, running inference on trained models, etc).