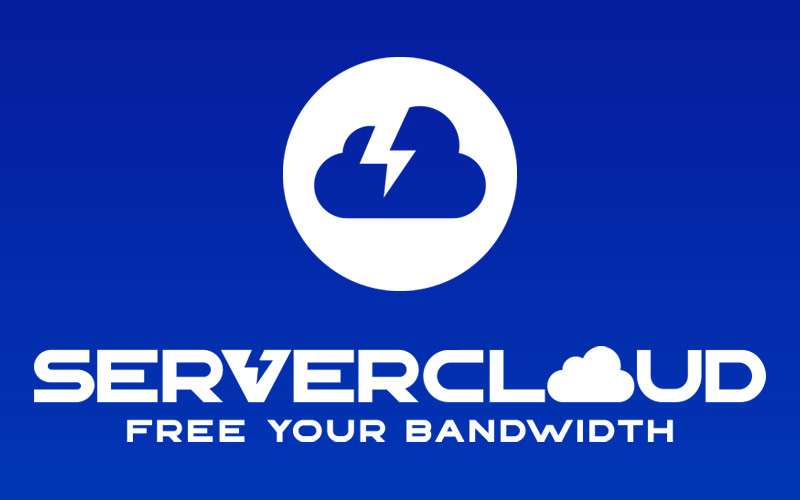 FOR IMMEDIATE RELEASE
Southfield, Michigan – May 5, 2023
7TB VPS Storage
ServerCloud, a leader in cloud computing and virtual private server (VPS) solutions, today announced a groundbreaking enhancement to its VPS offerings: increasing scalable storage limits to an unprecedented 7TB, a significant leap from the previous 2TB limitation. This expansion sets a new industry benchmark, further solidifying ServerCloud's position as a trailblazer in the cloud services sector.
Redefining VPS Storage with Enterprise PCI 4.0 NVMe Technology
ServerCloud's VPS storage capabilities have always been at the forefront of the industry, with 2TB limits that already led the market. Now, the increase to 7TB, powered by the fastest Enterprise PCI 4.0 NVMe technology, propels ServerCloud far ahead of its competitors. "This expansion is more than just a quantitative increase; it represents a qualitative leap in VPS storage," said Brad Mitchell, CEO of ServerCloud. "Our clients now have access to a level of storage scalability that was previously unimaginable in the VPS domain."
Unmetered Bandwidth: A Game-Changer for VPS Clients
In addition to the storage upgrade, ServerCloud continues to revolutionize the industry with its "Frees Your Bandwidth" initiative. Every VPS size now includes an entire gigabit of unmetered bandwidth, an offering unparalleled in the market. ServerCloud doesn't stop there; it further empowers client growth by introducing unmetered 10 and 20 gigabit options – a first in the Virtual Private Server industry. "These new bandwidth options provide our clients with the freedom to grow without the typical constraints of bandwidth limitations," added Mitchell.
Powered by AMD Zen 3 Ryzen 5950X CPUs
At the core of ServerCloud's VPS offerings are the AMD Zen 3 Ryzen 5950X CPUs, renowned for their industry-leading performance. The combination of cutting-edge storage technology and powerful processing capabilities ensures that ServerCloud's VPS solutions are unmatched in efficiency, speed, and reliability.
Setting New Standards in Cloud Computing
With these enhancements, ServerCloud continues to redefine what is possible in cloud computing and VPS services. "Our commitment to innovation and excellence is unwavering. We are proud to offer these unprecedented storage and bandwidth capabilities to our clients, empowering them to achieve new heights in their ventures," concluded Mitchell.
For more information about ServerCloud's VPS offerings and the new storage and bandwidth expansions, please contact Brad Mitchell.
About ServerCloud
ServerCloud is a leading provider of Cloud Compute, VPS Hosting, Cloud Storage and CDN solutions based in Southfield, Michigan. With a commitment to delivering high-performance hosting services, ServerCloud empowers businesses and individuals to succeed online by providing reliable, fast, and cost-effective hosting solutions.
Contact
Brad Mitchell
CEO
ServerCloud
1-888-345-6656 x801
brad@servercloud.com