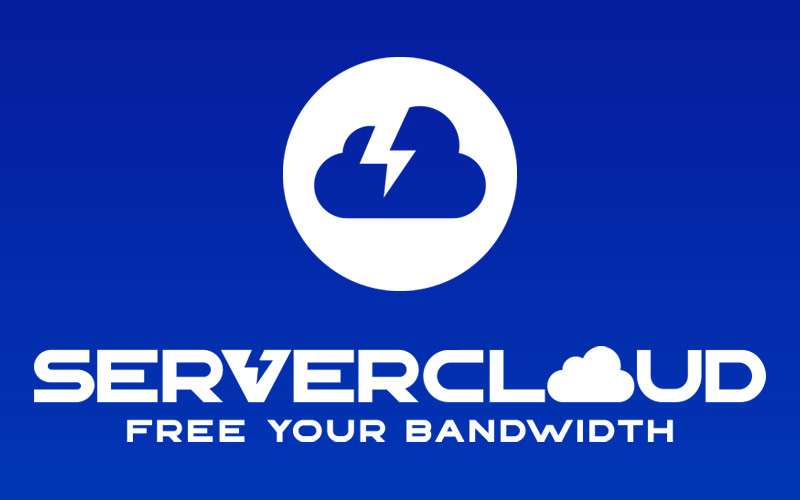 FOR IMMEDIATE RELEASE
Southfield, Michigan – June 1, 2022
ServerCloud is pleased to announce the recruitment of Andrew Lumley as Vice President of Enterprise Sales
Andrew brings an amazing wealth of experience managing key technology sales for large enterprise organizations in the San Francisco Bay Area over the last twenty years.
Andrew has a proven track record of building and maintaining strong relationships with clients, and his expertise in the technology industry will be a valuable asset to our team. In his new role, Andrew will be responsible for driving enterprise sales and strategic partnerships, as well as managing key accounts.
We are confident that Andrew's leadership and expertise will help ServerCloud continue to grow and succeed. We are excited to welcome him to the team and look forward to the contributions he will make in this new role.
Please join us in welcoming Andrew to ServerCloud.
About ServerCloud
ServerCloud is a leading provider of cloud-based IT solutions for small and medium-sized businesses. Based in Southfield, Michigan, the company has been in operation for over 15 years, and is dedicated to helping clients increase efficiency and productivity through cutting-edge technology.