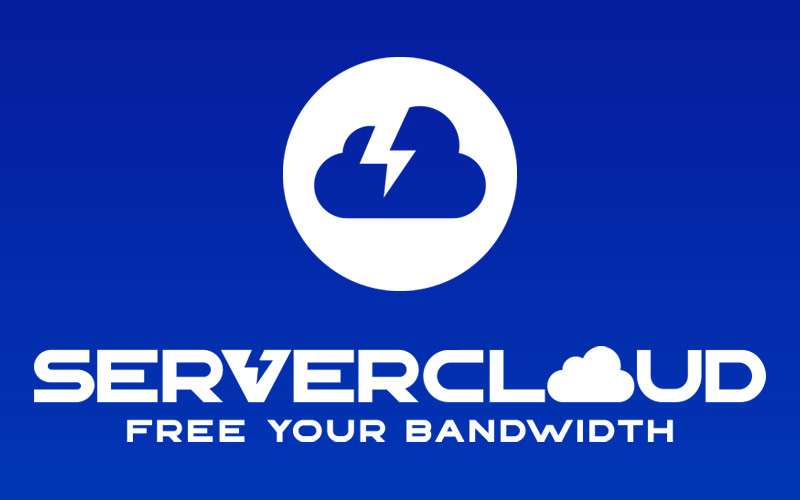 FOR IMMEDIATE RELEASE
Southfield, Michigan – April 4, 2022
ServerCloud, a leading provider of cloud computing solutions, announces the launch of its new line of Virtual Private Servers (VPS).
CTO Christopher O'Connell proudly announces that these new VPSs utilize the latest generation of Advanced Micro Devices (AMD) Ryzen and Threadripper CPUs and Samsung Enterprise NVMe storage, offering the fastest PCIe 4.0 storage available in the marketplace.
ServerCloud's new VPS line is deployed with AMD Zen3 architecture, which allows the processor speeds of the new VPS servers to outperform the fastest available products of competitors like AWS, Digital Ocean, and Vultr. With these advancements, ServerCloud's customers can enjoy faster and more reliable virtual private servers than ever before.
"We are thrilled to offer the fastest and most reliable VPS solutions to our customers," said O'Connell. "By deploying the latest technology from AMD and Samsung, ServerCloud is proud to offer a superior product that sets the standard for the industry."
ServerCloud's new line of VPS servers is available now and customers can access it through the ServerCloud website or by contacting the company directly.
About ServerCloud
Founded in 1999, ServerCloud is a Southfield, Michigan-based provider of cloud computing solutions for businesses and organizations of all sizes. With a focus on innovation, reliability, and customer service, ServerCloud offers a wide range of cloud computing services to help businesses and organizations grow and thrive in the digital age.
Contact
Brad Mitchell
CEO
ServerCloud
1-888-345-6656 x801
brad@servercloud.com