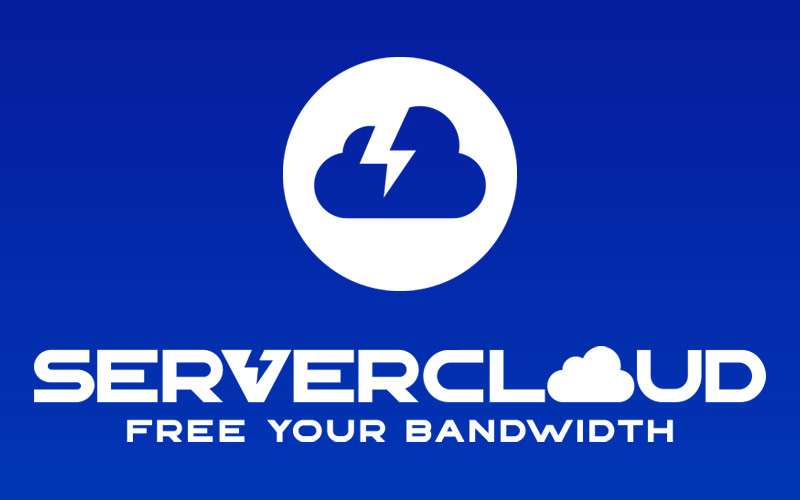 FOR IMMEDIATE RELEASE
Southfield, Michigan – September 4, 2023
ServerCloud, a Michigan-based leader in hosting solutions, proudly announces a significant enhancement to its VPS product line.
The company has harnessed the exceptional power of AMD Ryzen 7950X processors, pushing the boundaries of performance, while also incorporating SuperMicro's cutting-edge MicroCloud platform for unparalleled reliability. This strategic upgrade underscores ServerCloud's commitment to delivering the most advanced and high-performing VPS hosting solutions available.
At the core of this upgrade are the state-of-the-art AMD Ryzen 7950X processors, renowned for their industry-leading clock speeds and raw computing power. Paired with the latest DDR5 memory technology and enhanced PCI Express 5.0 speeds, ServerCloud VPS now sets a new standard for performance and efficiency. This ensures that ServerCloud customers experience unmatched responsiveness and reliability for their online applications and websites.
ServerCloud VPS also introduces the most generous NVMe storage allowance on the market, with storage capacities of up to an impressive 7TB. This expanded storage capacity empowers businesses and individuals to handle resource-intensive tasks and data-intensive applications with ease, without compromising on speed or performance.
In addition to these hardware enhancements, ServerCloud is excited to leverage SuperMicro's MicroCloud technology to reliably cool this feature-rich system within their data centers. This advanced cooling technology ensures optimal performance, even under heavy workloads, while maintaining the highest levels of system stability and longevity.
CEO Brad Mitchell expressed his enthusiasm, stating, "At ServerCloud, our mission is to provide our customers with hosting solutions that exceed their expectations. With the integration of AMD Ryzen 7950X processors and SuperMicro's MicroCloud cooling technology, we've not only achieved unprecedented performance but also enhanced the reliability and longevity of our VPS infrastructure. ServerCloud VPS is now the gold standard in the industry."
To add even more value, ServerCloud is pleased to offer its VPS customers 1 gigabit of free unmetered bandwidth, with the option to upgrade to 3 gigabit, 10 gigabit, and 20 gigabit plans at competitive prices. This enhancement allows businesses and individuals to tailor their hosting solutions to meet their unique needs without breaking the bank.
ServerCloud invites both current and prospective customers to explore these enhanced VPS offerings and experience the incredible performance and reliability firsthand. With the most advanced hardware and cooling technology in the industry, ServerCloud VPS is poised to empower businesses and individuals alike to succeed online.
For more information about ServerCloud's VPS hosting solutions or to sign up for an account, please visit servercloud.com.
About ServerCloud
ServerCloud is a leading provider of Cloud Compute, VPS Hosting, Cloud Storage and CDN solutions based in Southfield, Michigan. With a commitment to delivering high-performance hosting services, ServerCloud empowers businesses and individuals to succeed online by providing reliable, fast, and cost-effective hosting solutions.
Contact
Brad Mitchell
CEO
ServerCloud
1-888-345-6656 x801
brad@servercloud.com