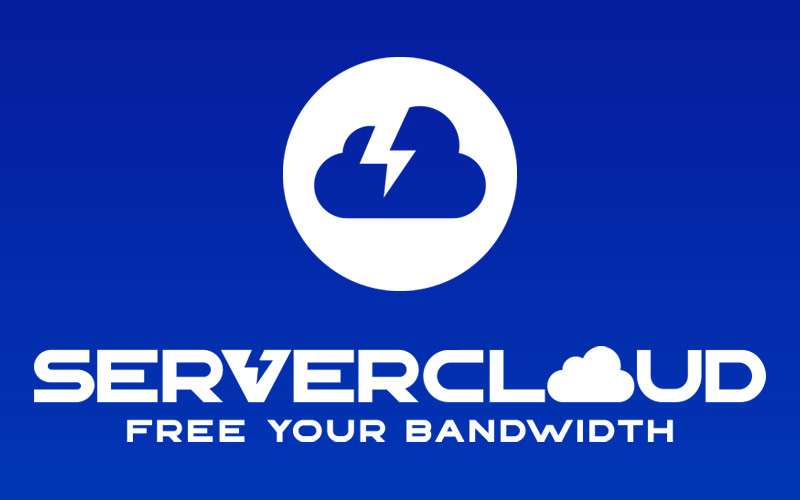 FOR IMMEDIATE RELEASE
Southfield, Michigan – December 2, 2019
ServerCloud is pleased to announce the appointment of Jerimiah Bedell as the new Vice President of Managed Services, effective December 2nd, 2019.
Jerimiah brings over 15 years of experience in technical services to the ServerCloud team. In his new role, he will be responsible for overseeing the company's managed services division, ensuring that ServerCloud continues to deliver exceptional customer experiences through innovative solutions.
Sharing his excitement for the new addition, ServerCloud COO James Polan stated "We are absolutely thrilled to have Jerimiah join our team as VP of Managed Services. His passion for solving customer problems and approach to innovation are extremely important to us at ServerCloud. We're confident that Jerimiah's ability to think creatively and deliver cutting-edge solutions will help us maintain our position as a leading provider of cloud services."
Jerimiah is highly respected in the industry for his deep knowledge of emerging technologies and his ability to deliver solutions that solve complex customer problems. His experience in managing technical teams makes him an excellent fit for his new role at ServerCloud.
"I'm honored to be joining ServerCloud and excited to work with the team to provide our clients with the best possible service," said Jerimiah. "I'm looking forward to leveraging my experience to drive the managed services division forward." ServerCloud is a leading provider of cloud services, offering a wide range of solutions to businesses across multiple industries. With Jerimiah's appointment, the company is well-positioned to continue expanding its suite of services and staying at the forefront of the technology industry.
Contact
Brad Mitchell
CEO
ServerCloud
1-888-345-6656 x801
brad@servercloud.com